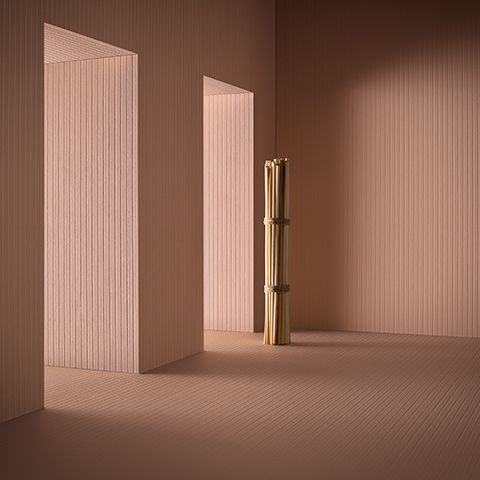 Designer Surfaces by Cleaf
Cleaf is an Italian company producing innovative surfaces and solutions for the furniture and interior design industries.
Faced panels, laminates and edges exclusively manufactured at production sites in Brianza are installed worldwide by architects and companies building inspirational spaces for living and working.
Inspired by the world of metals, Idea is a finish characterized by a definition of brushed aluminum with engravings at a 45 degree angle.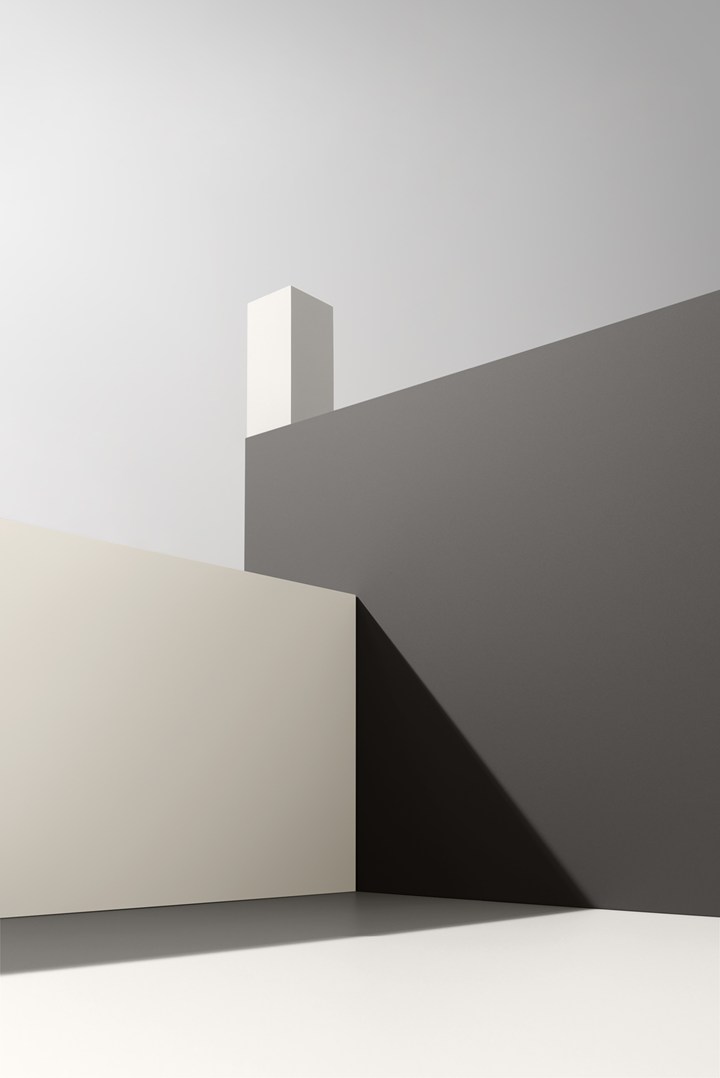 The Primofiore finish is inspired by the texture of the leather. The softness and "silkiness" make it particularly engaging, both from an emotional and aesthetic point of view.
The Alpaca texture reproduces the silky effect of the precious natural fiber once used for the clothing of the Inca emperors.
The Mosaico texture is a composition of square tiles whose irregular appearance is given by different levels of depth and width.