Workspace allows you to unleash your creativity and modify your workplace. Download 3d and High-resolution image of photo-real objects of our products.

Customize your desk and worktops.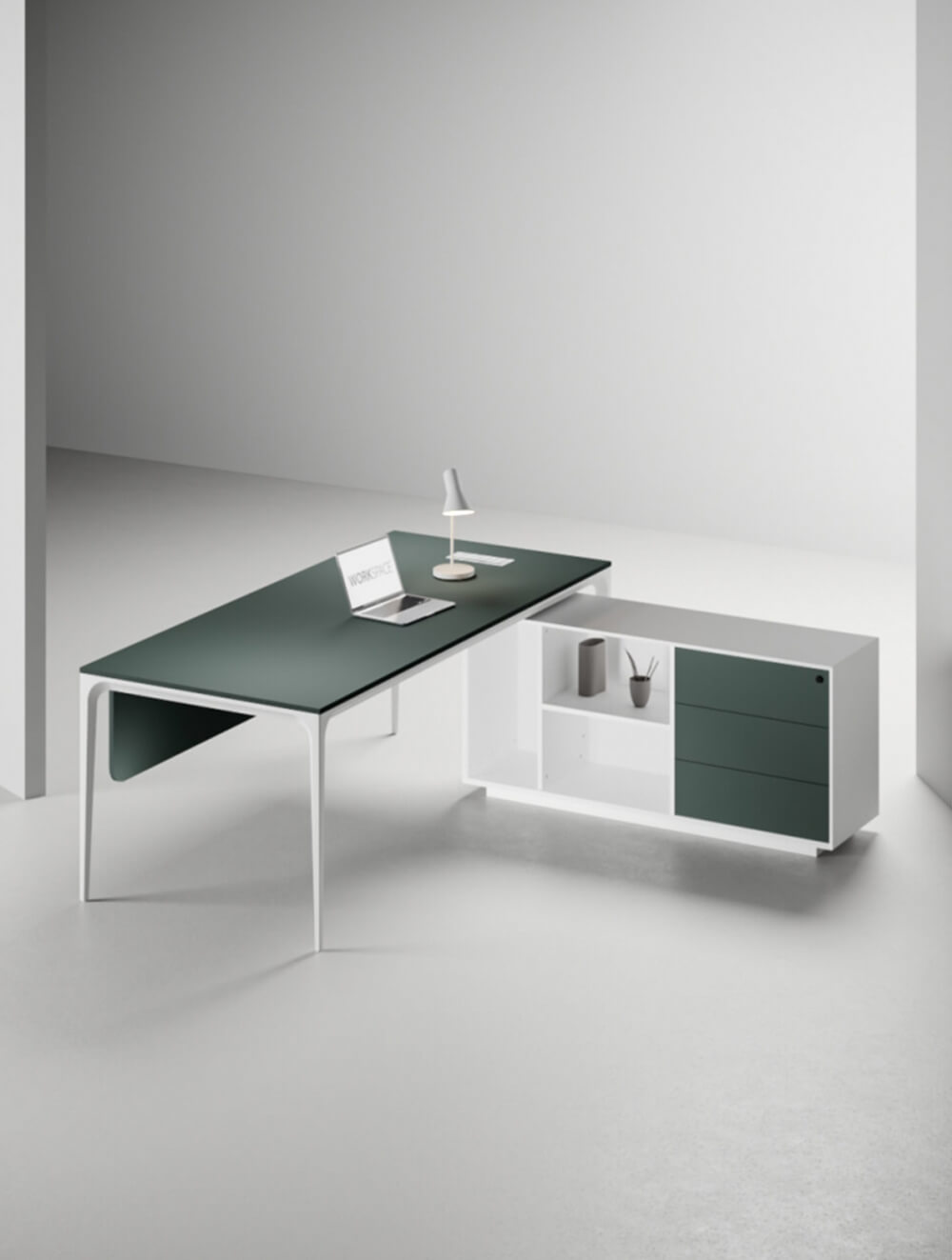 ARC Pro Nova L-Shape Executive Desk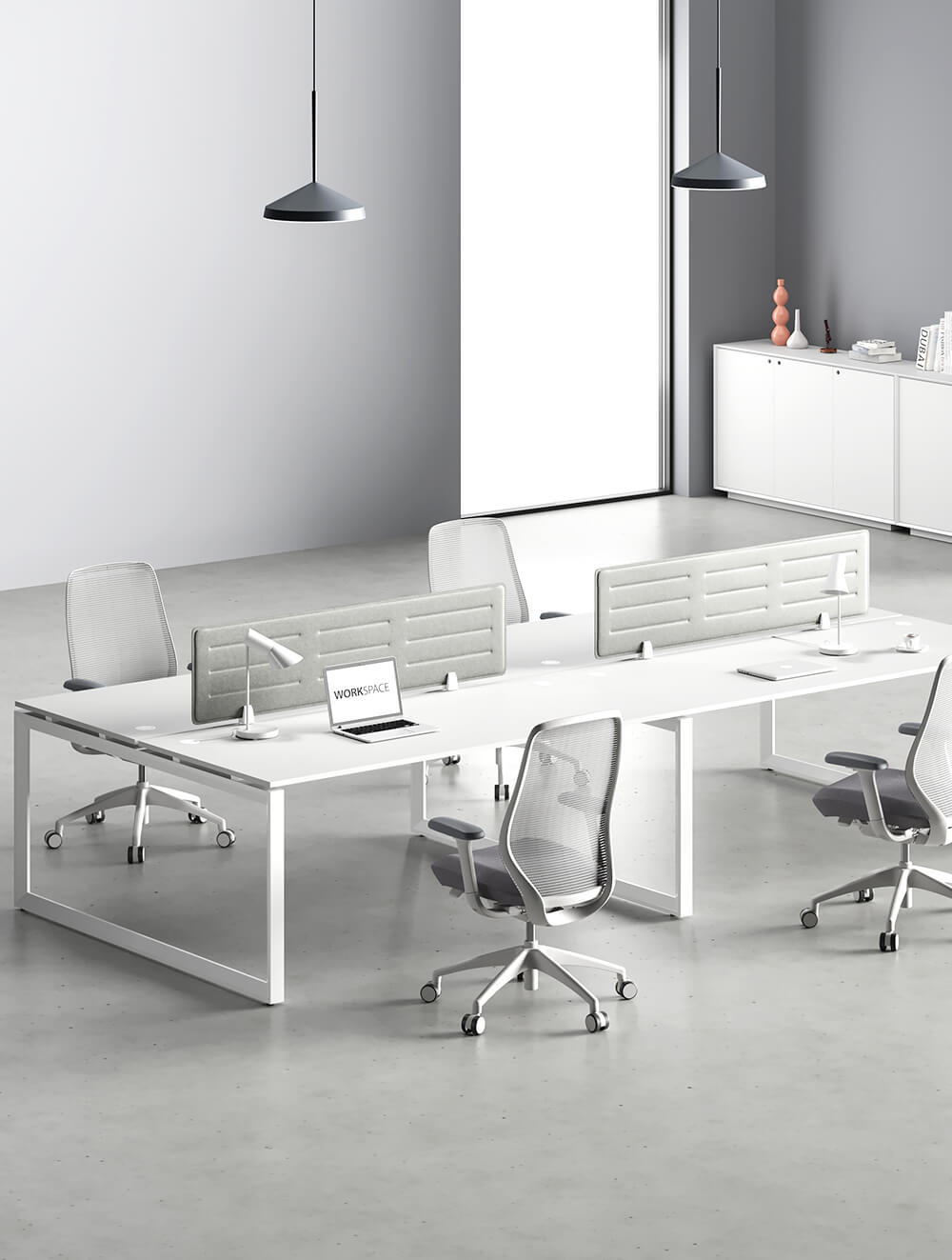 ARC Designer Series Workstation Desk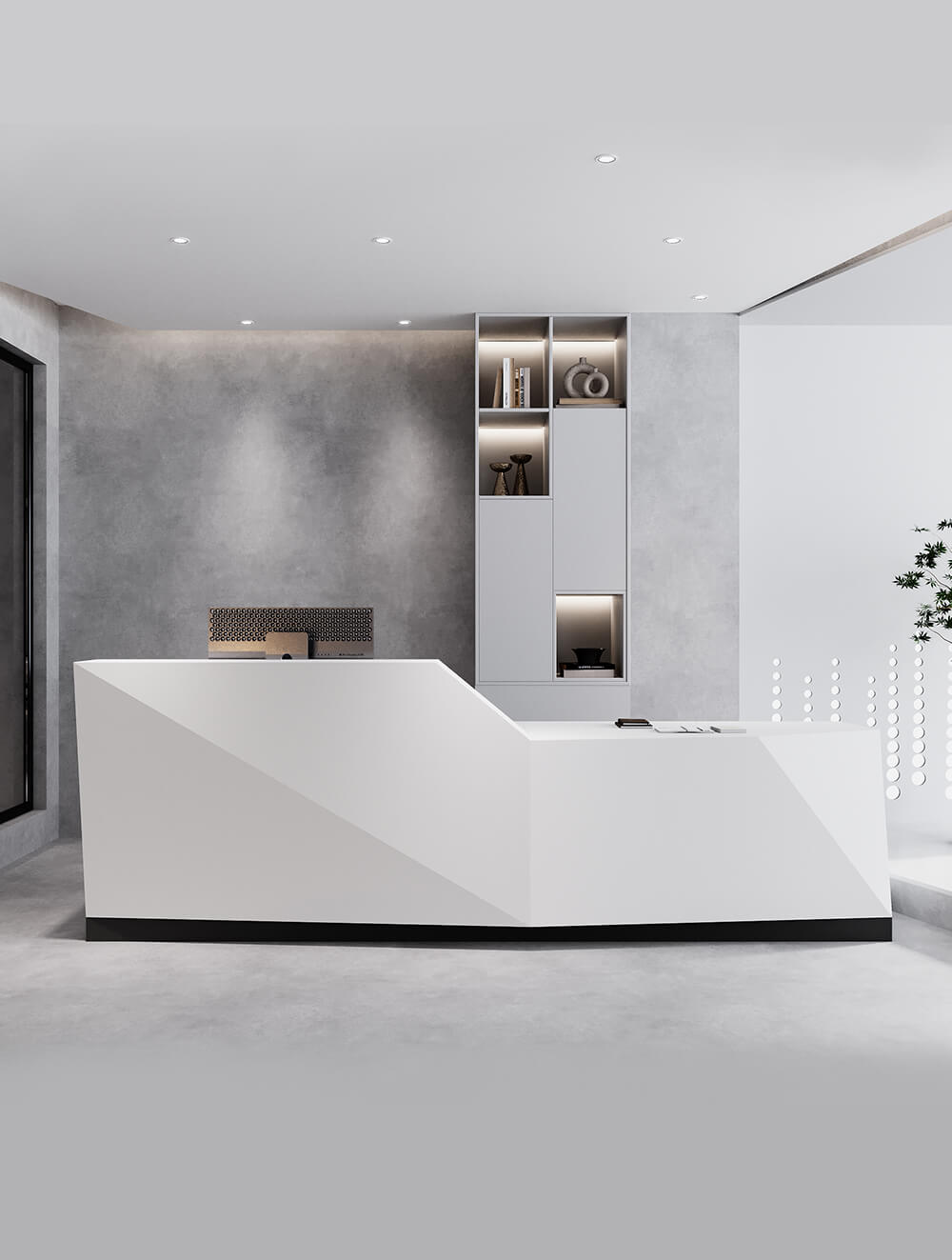 DIAMOND Contemporary Reception Desk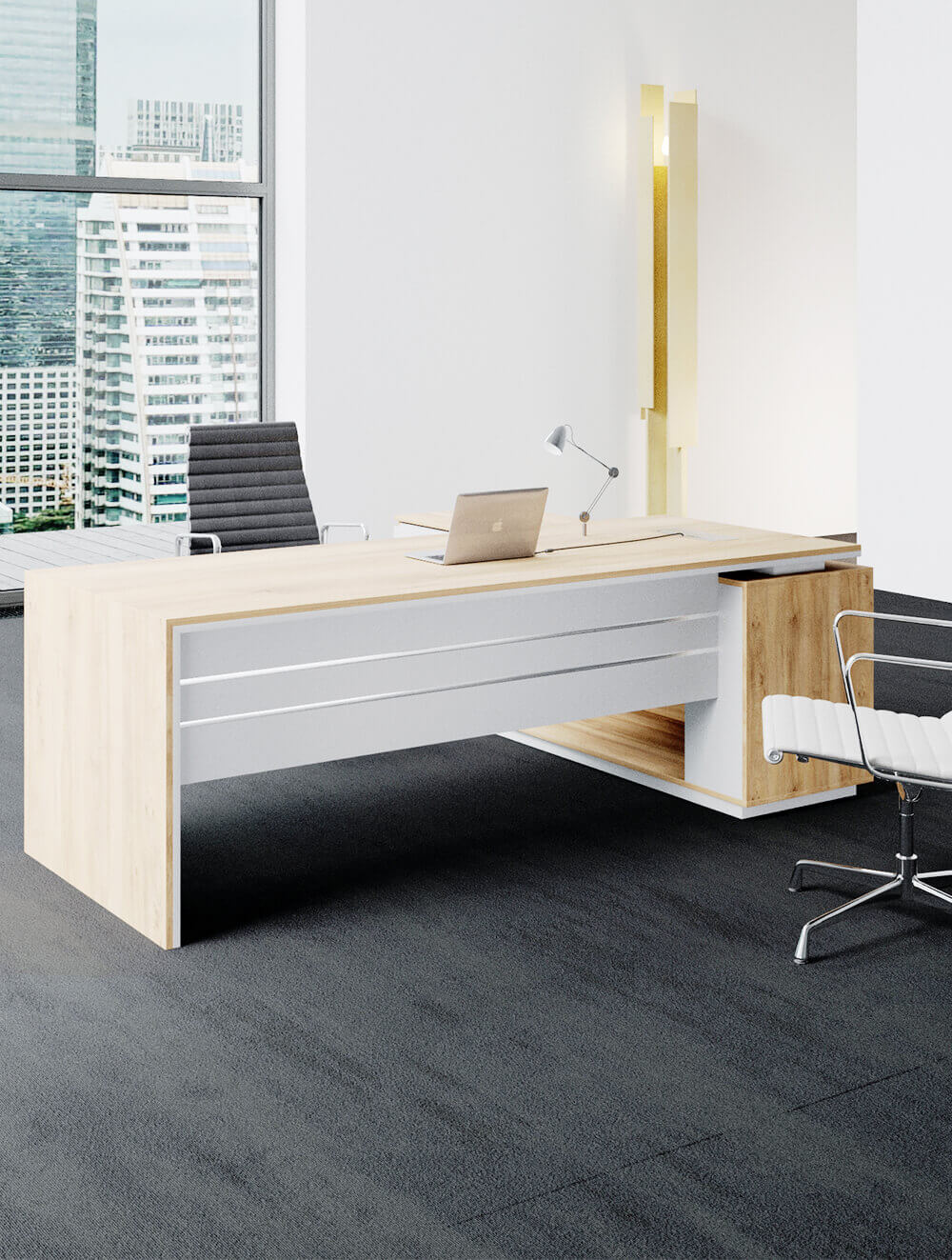 LEVINA L-Shape Manager Desk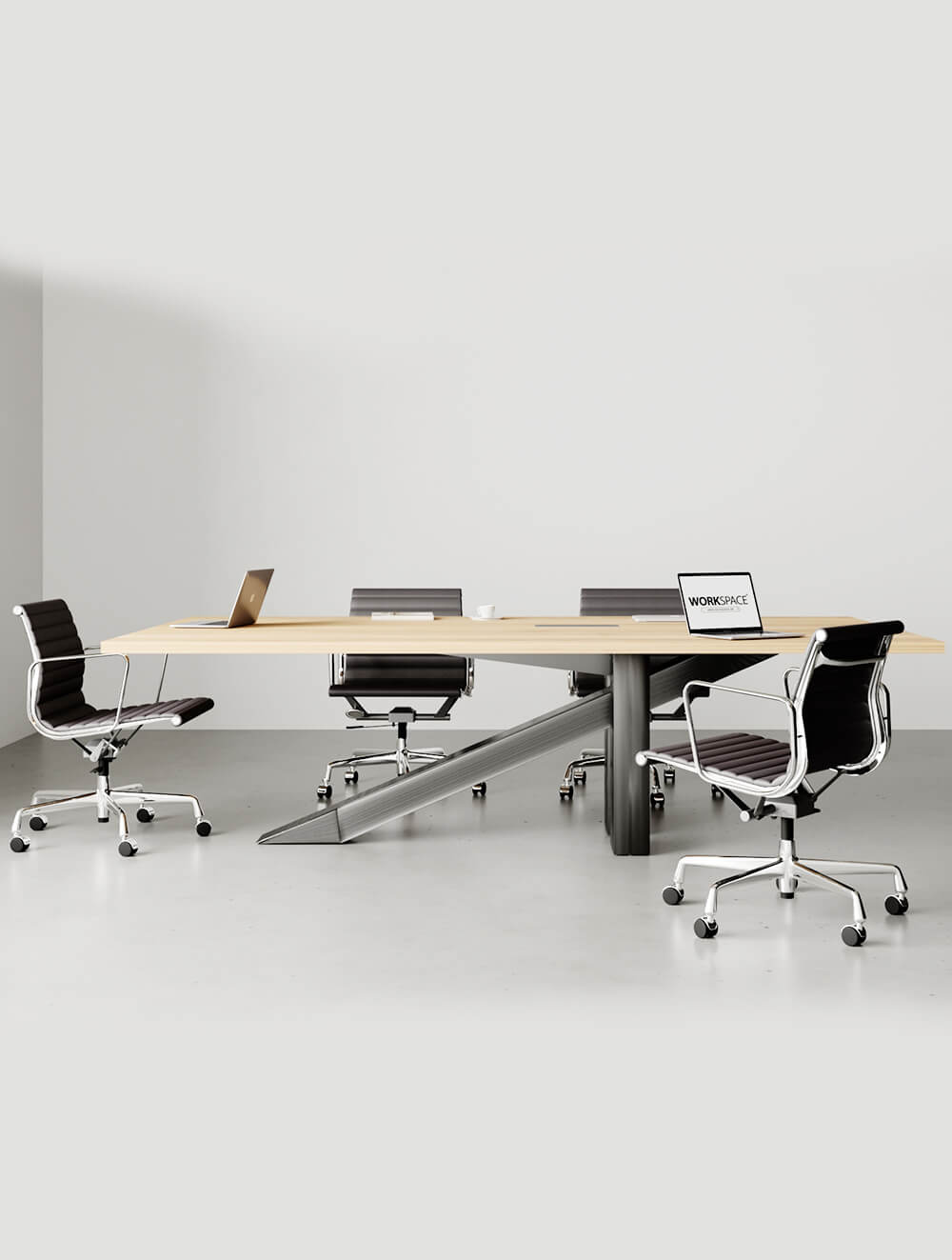 ONYX Designer Meeting Table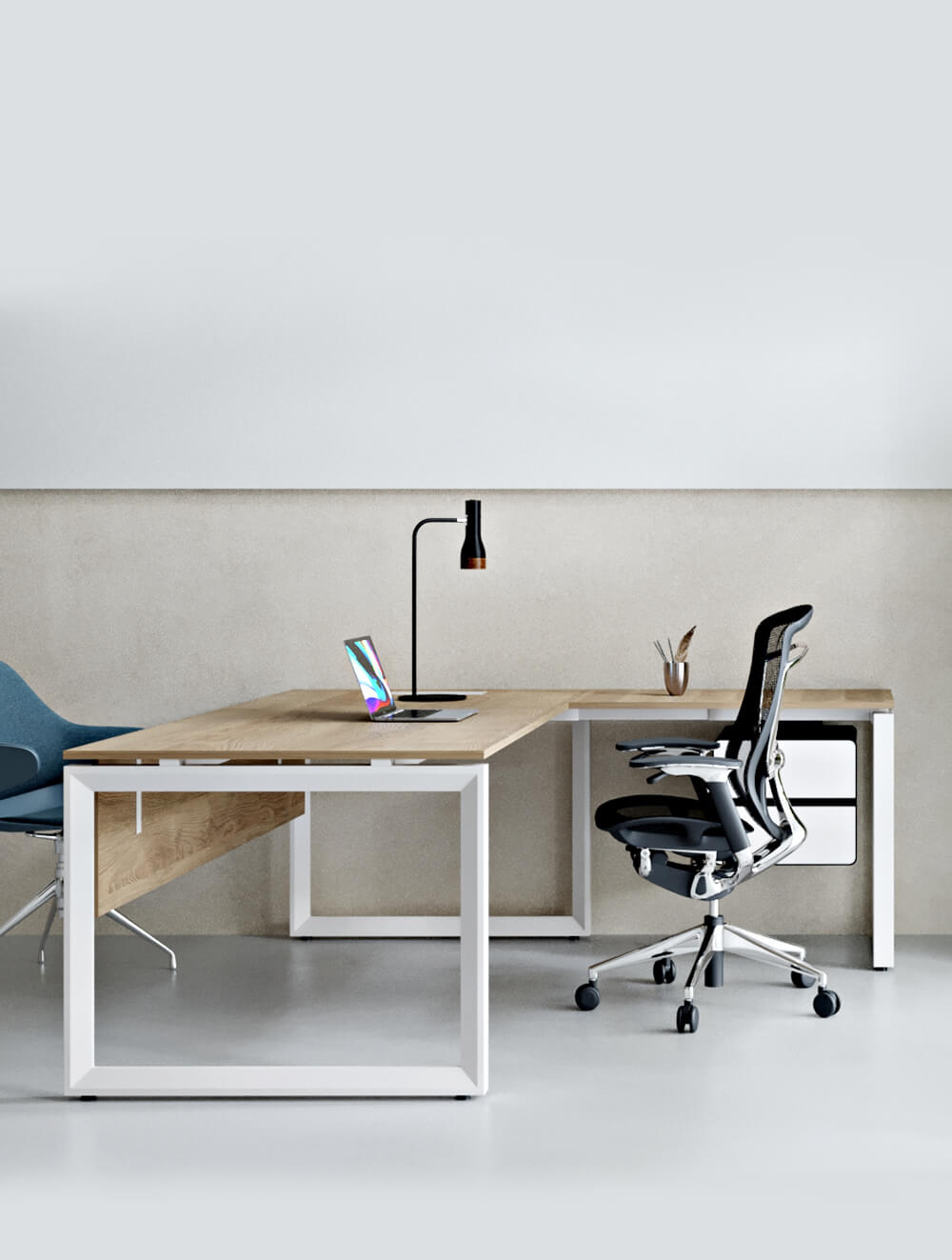 ACE Series L-Shape Executive Desk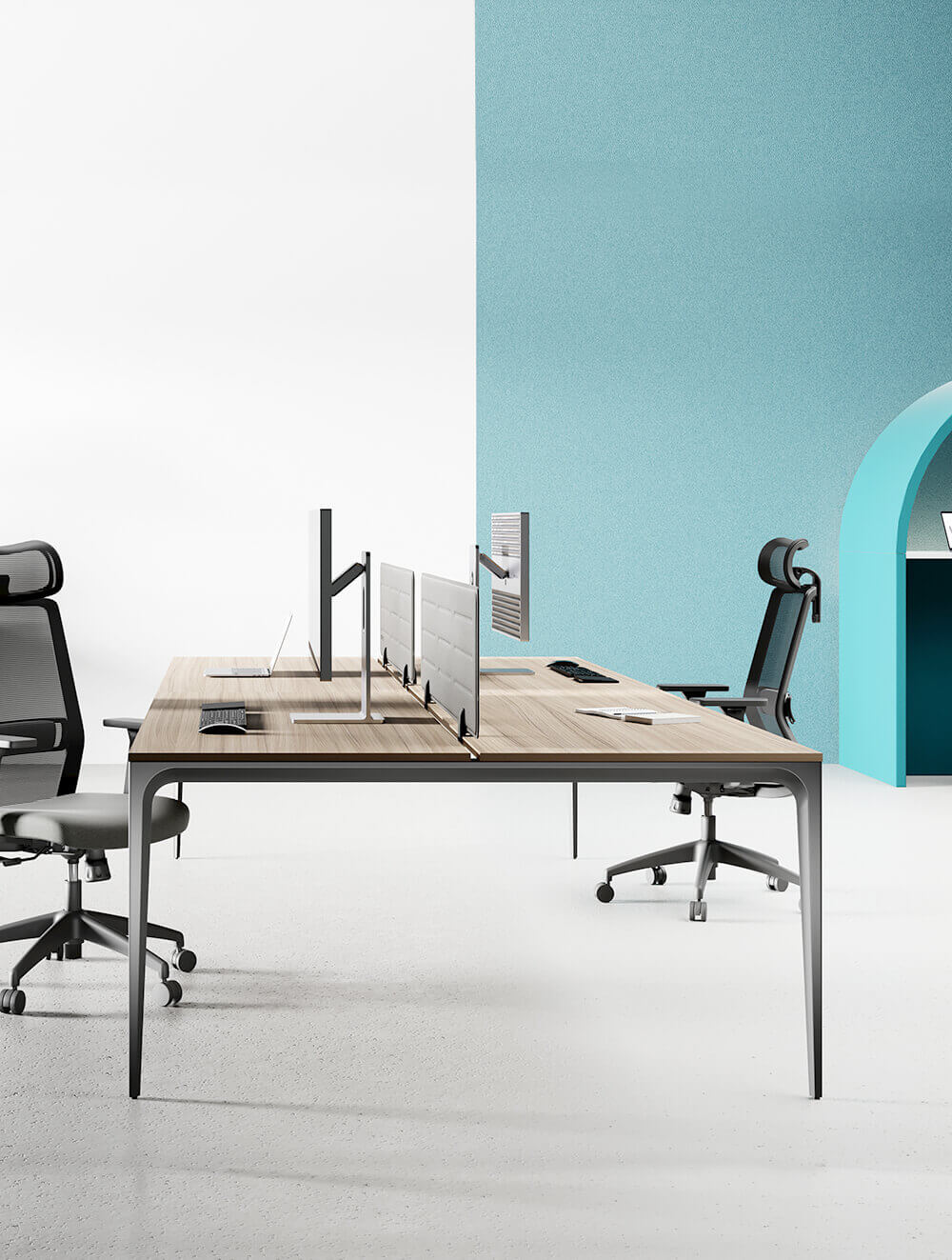 ARC Designer Cluster of 4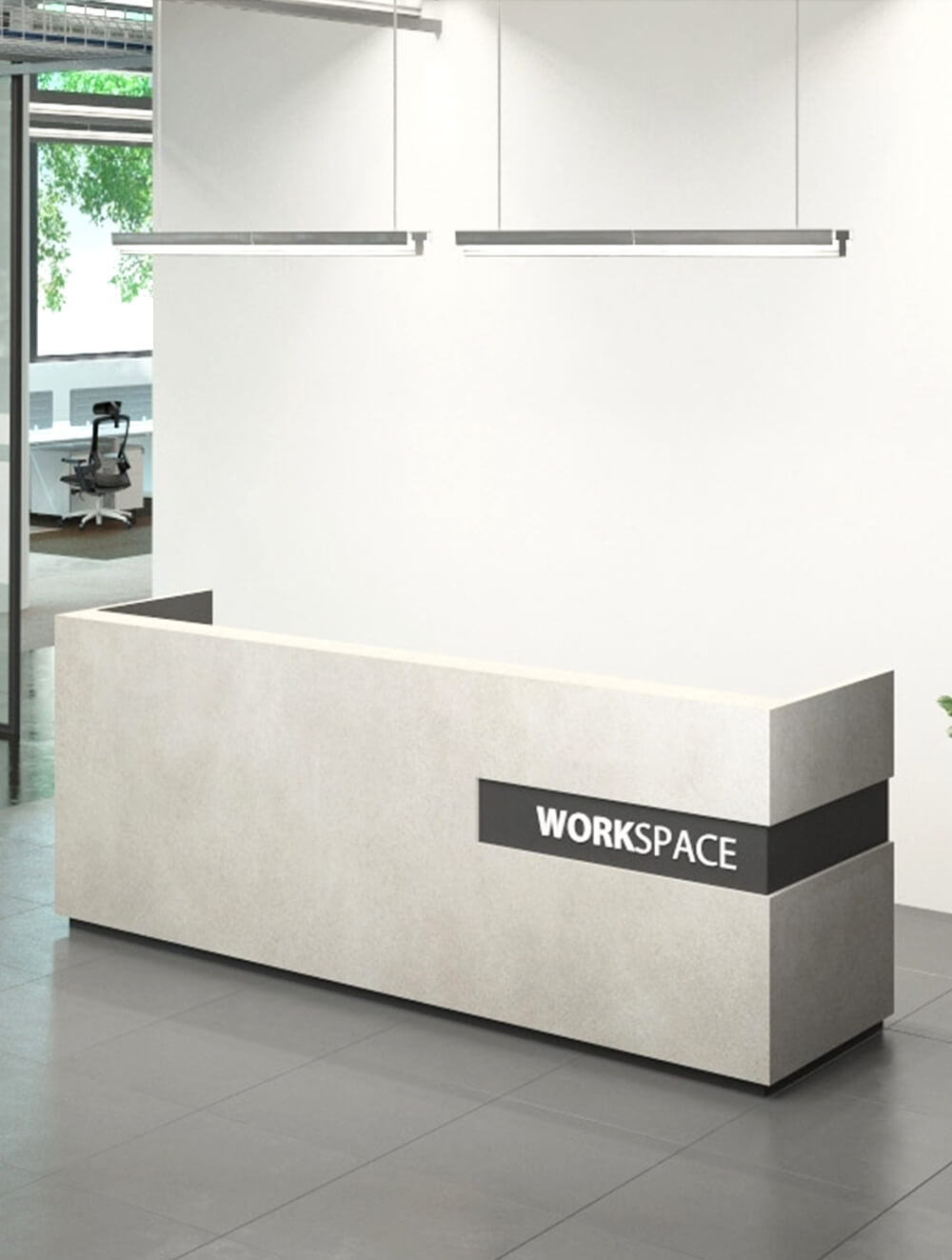 EFFECT Contemporary Reception Desk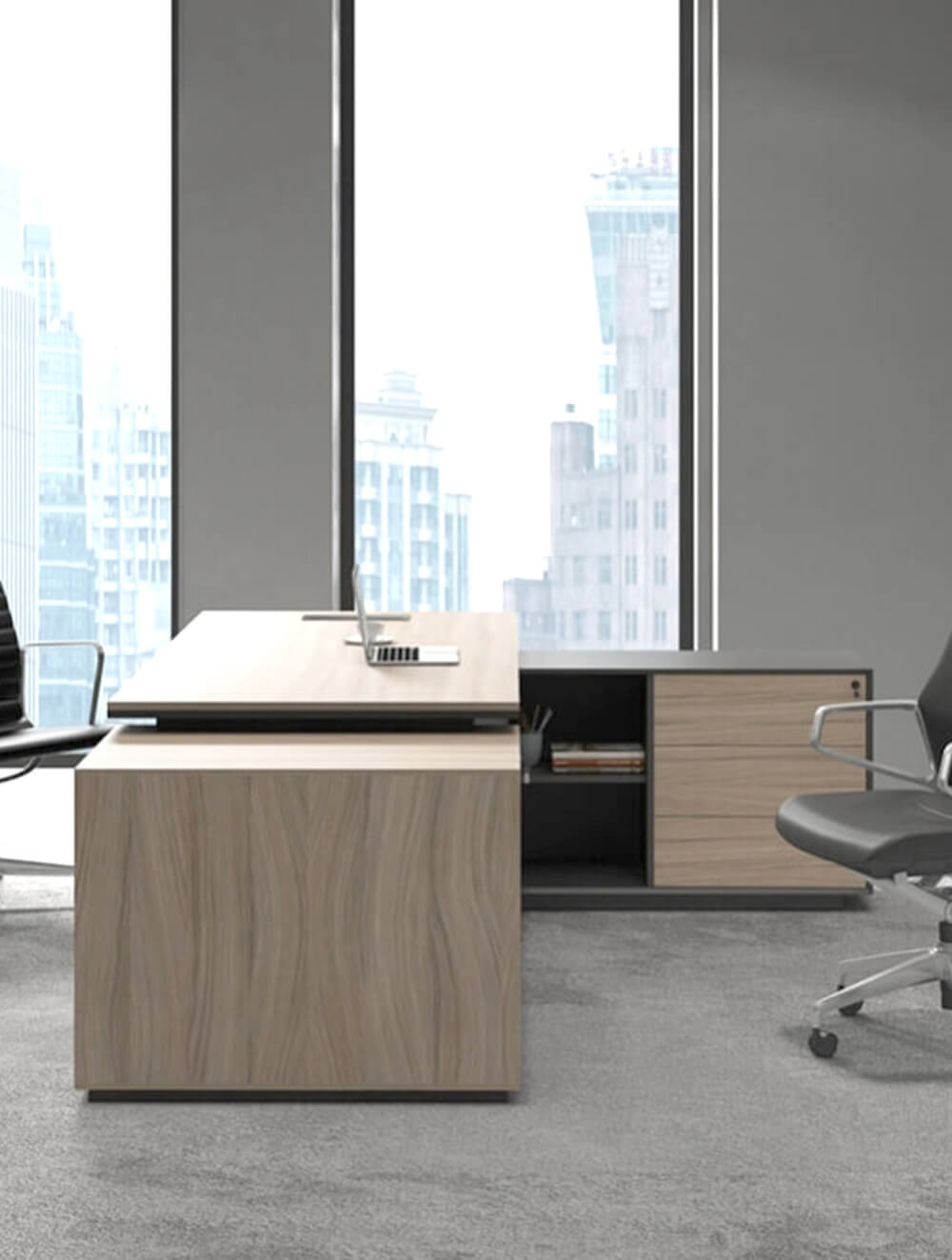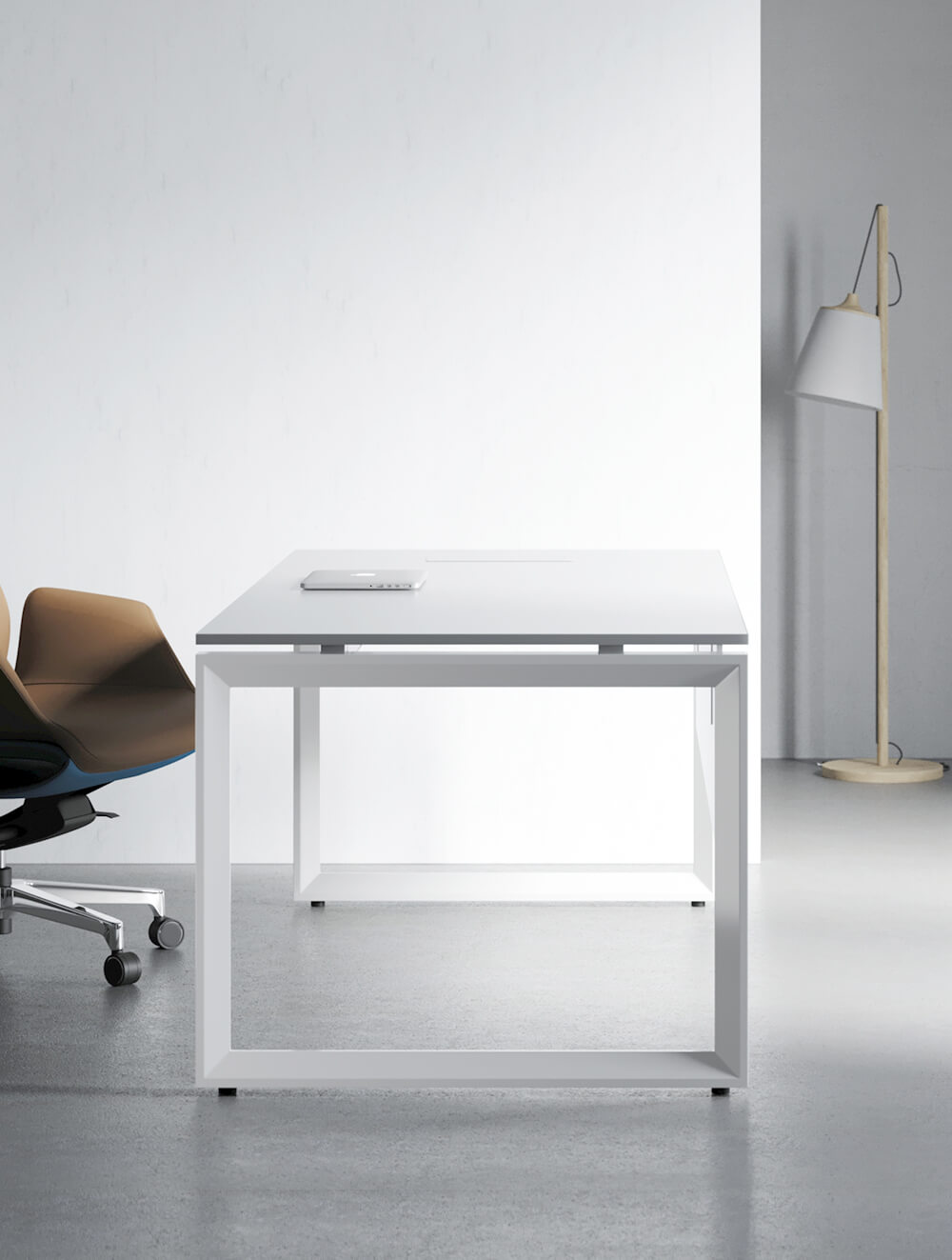 Our catalog features photo real objects that is available to download. New collections are added promptly. 

We have different type of Chair according to your needs.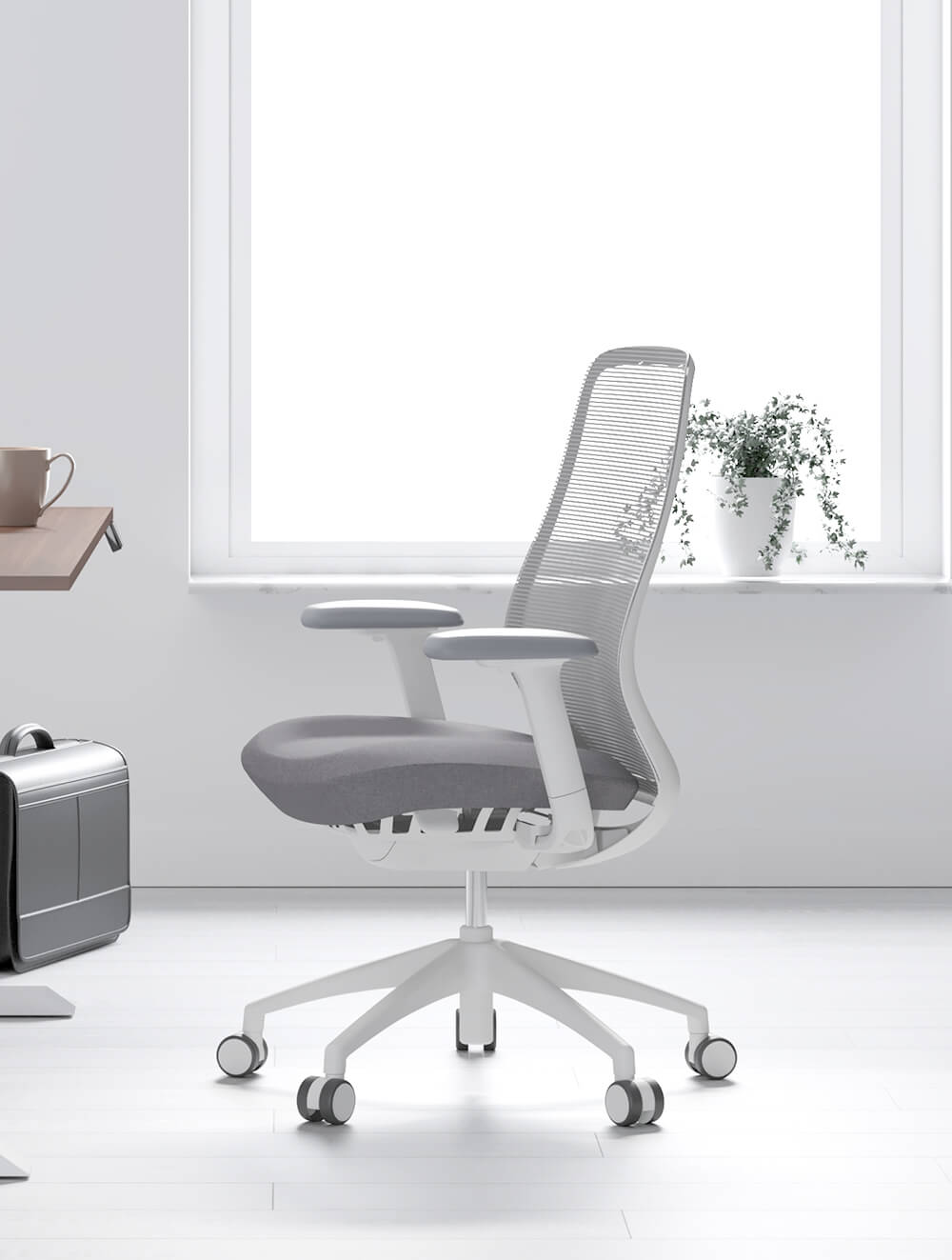 AX Performance Ergonomic Chair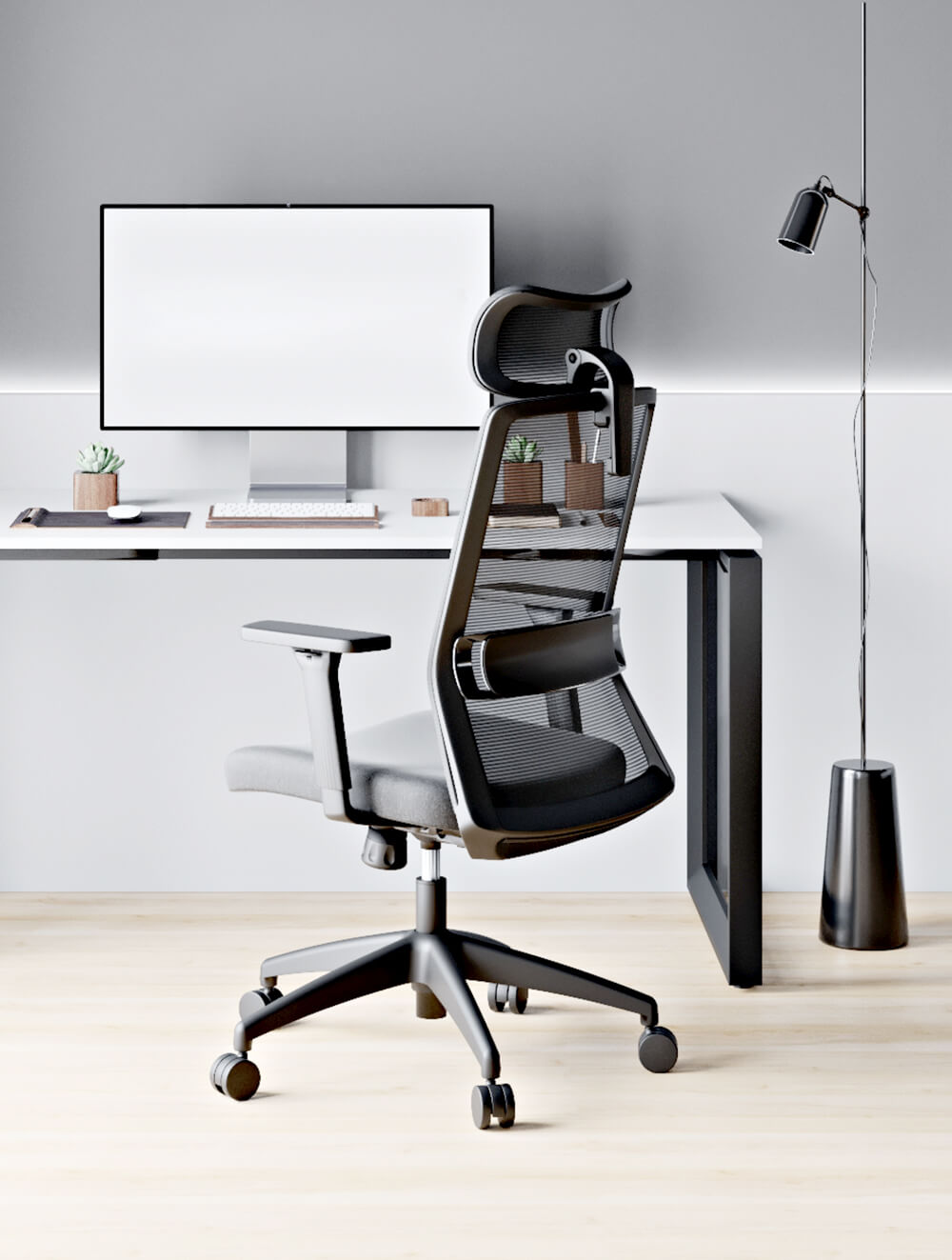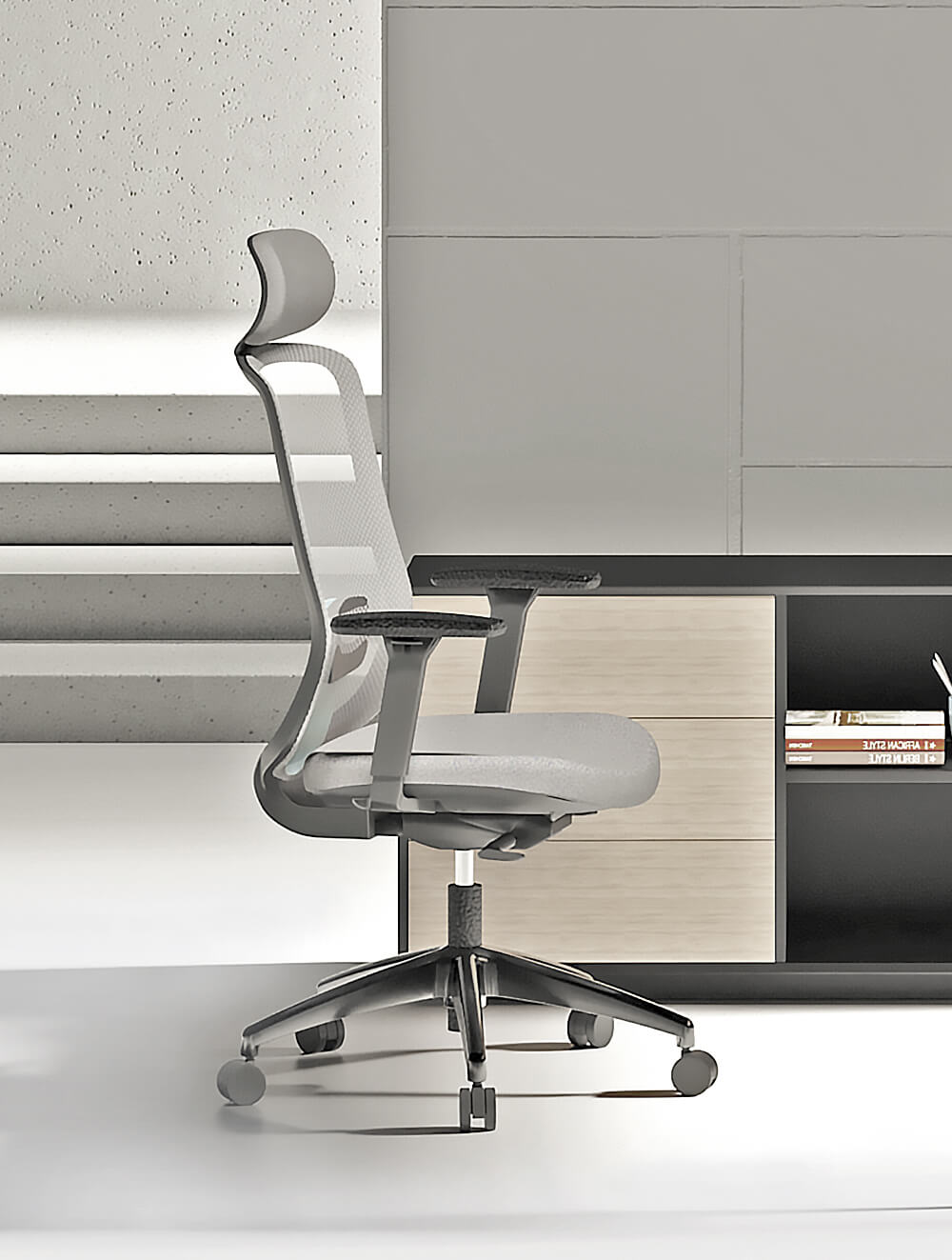 GEO Performance Ergonomic Chair
VX1 Performance Ergonomic Chair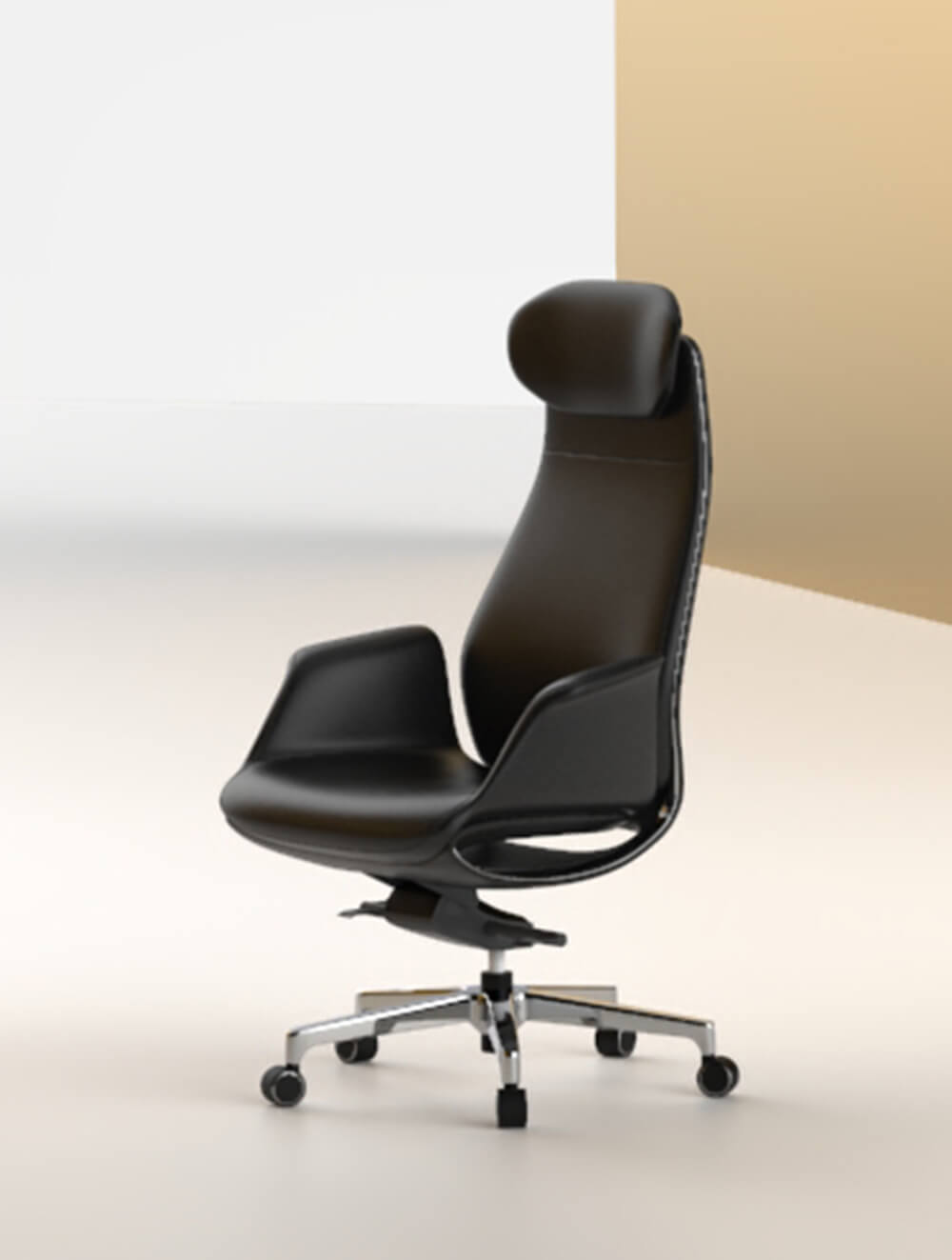 CARBON Black Designer Executive Chair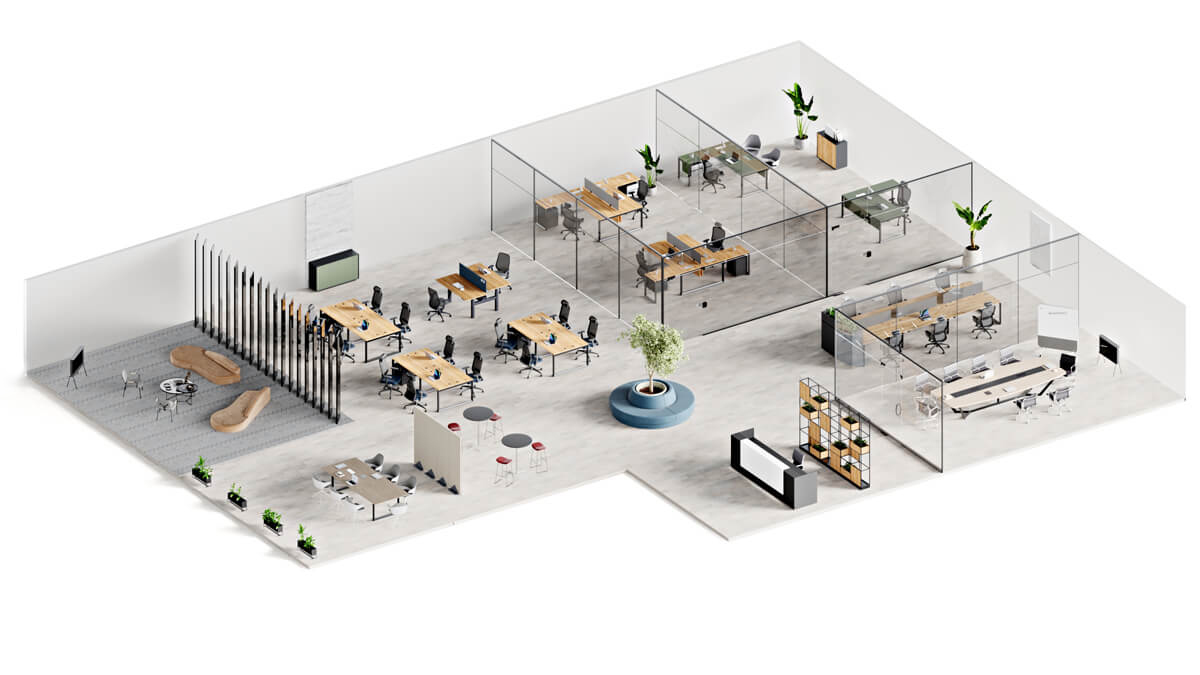 New collection that visualizes the workplace you want to achieve. Download this as your inspiration for your dream office.
Inspirations for your office.