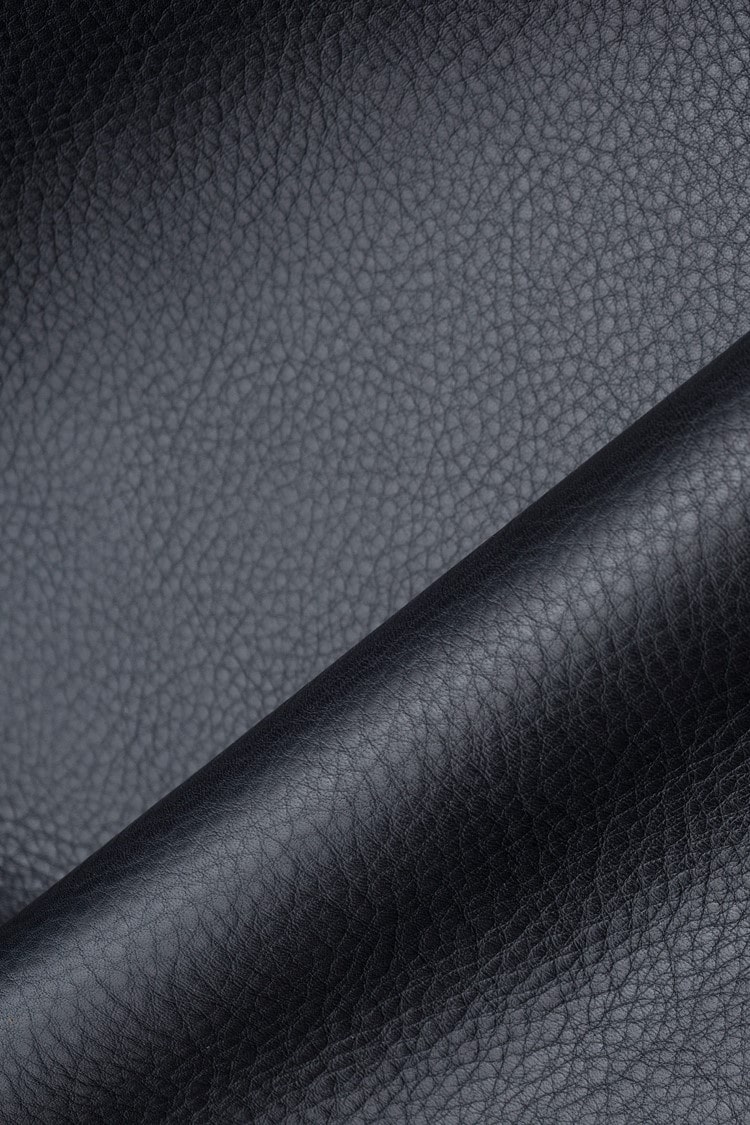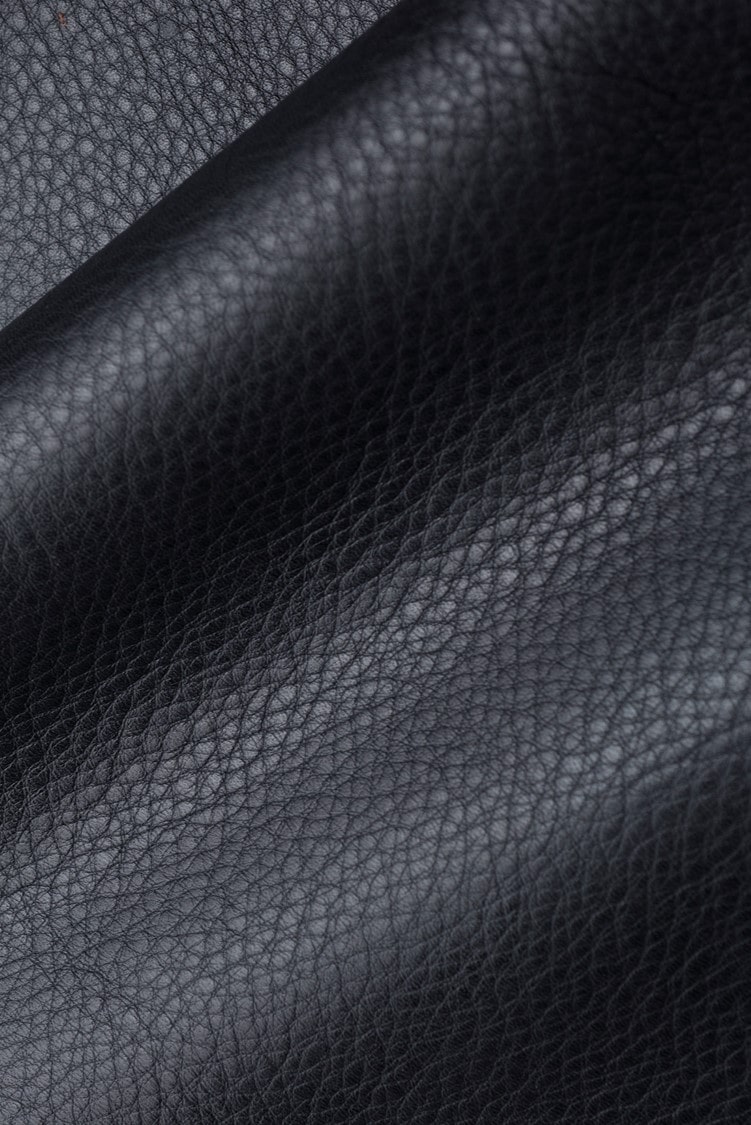 Leather brings life to furniture
exuberating soft, comfy relaxation without losing any of it's innate sophistication bringing in timelessness"
This leather becomes more beautiful with age, with the natural patina developing a deep character over time, The highest quality leather, Aniline is the most natural, soft and gracefully supple of all leather types generally the most expensive of all leather types as only the very best raw hides can qualify for this type, which attract a higher cost.
A lush natural type of leather dyed with soluble dyes in vats so that the colour goes all the way through the hide giving it a rich colour. They are the softest kind available and have a beautiful, almost velvety, feel. 
The highest quality raw hides are sourced from European cattle, being generally better protected as they are raised in small herds on farms with no barbed wire and no branding. With minimal processing, Aniline hides proudly display the hallmarks of genuine leather such as fat wrinkles, growth marks, healed scars, insect bites and scratches.
Features :
Most natural, most beautiful leather with an ultra soft handle
Most comfortable seating comfort due to breathability
Develops a patina and improves with age
More sensitive to sunlight and requires more maintenance


A split leather where the lower (inner) layers of the hide are stripped off. The outer, higher-quality parts are "top grain". The ability to take multiple layers from one hide depends on the thickness of the skin. Some skins, like cow, are often able to be split into various levels,  coming from the intermediate layers – between top grain and suede. That's in term of position in the hide – not in terms of quality.
At times, may be mixed with leather scraps and artificial materials and bonding agents. 
It simply means that leather is present in the product, it can run the gamut on appearances. in some places, even the bottom rung of leather product – such as bicast and bonded leather – can be called "genuine."
so there's no consistent appearance making it flexible in appearance and material.
Features :
Natural durable material with only basic care.
Rich and exquisite looking, so the high price is quite a logical drawback.
Great price and leather look.
Breathable and flexible.
An artificial leather made of thermoplastic polymer and is considered vegan. Some types of PU leather called bicast leather that have actual leather but has a polyurethane coating on top takes the fibrous part of cowhide that are leftover from making genuine leather and put a layer of polyurethane on top of it. The polyurethane coating is embossed on top of vinyl leather to look more like real leather that has been aged. It does have a layer of real leather in it, but the layer of leather has been split (hence the name, split leather) so the layer of real leather is thinner than with genuine leather. It was originally made for the shoe industry, but it was then adapted into the furniture industry.
The benefits of PU leather are that, due to its split backing with a polyurethane coating, it is more economical than 100% genuine cow leather. It also has a smoother, even grain which makes it easier to clean.